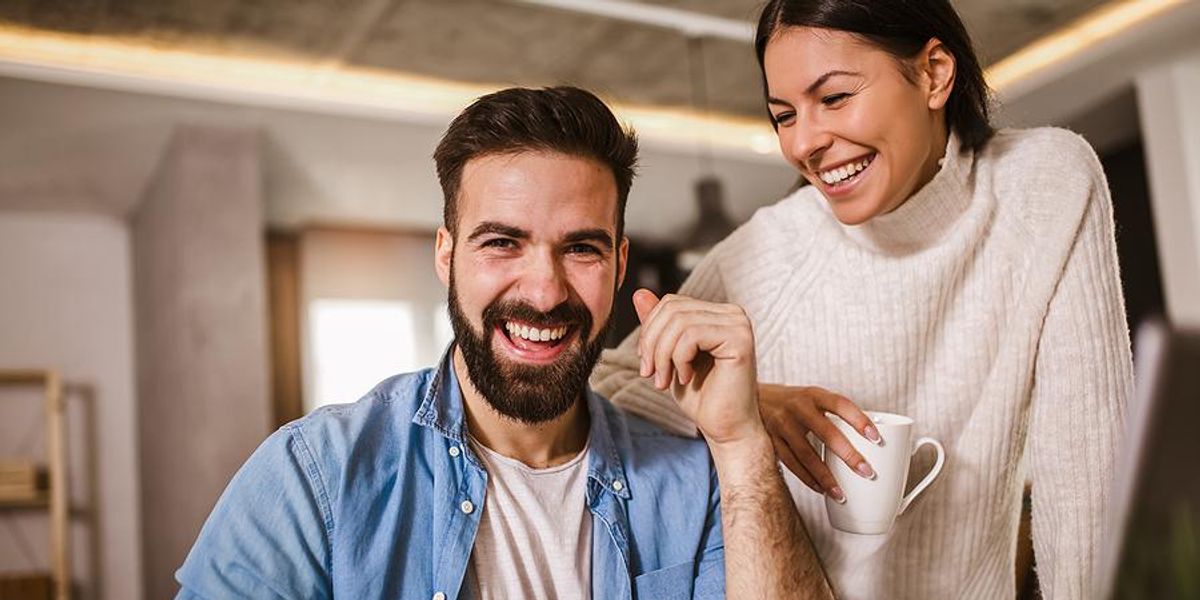 Working From Home This Summer? 3 Ways To Stay Productive
Working from home comes with its own set of benefits and challenges, just like in-office work. Some remote workers may struggle with staying productive, and as the weather gets nicer in the summer months, being a productive remote employee might become even more difficult.
---
If you're worried about your productivity as a remote worker this summer, there are a few tips you can follow to maximize your productivity and still enjoy the warm weather and sunshine. Here are three ways you can stay productive while working from home in the summer.
1. Take Breaks
It's common knowledge that taking breaks throughout your workday actually makes you more productive, and this fact is just as true in the summer as it is in the colder months. Think back to a time when you worked in an office. You didn't sit at your desk for eight hours straight, did you? You probably took a few 15-minute breaks every couple of hours and ate lunch at a location other than your desk. So, while working from home, don't sit in front of your computer the entire day. It will only hurt your productivity.
If you're working remotely this summer, make it a priority to take breaks whenever you start feeling unmotivated. Get outside. Go for a walk. Get some fresh air. Clear your mind. Some exercise and vitamin D will reenergize you and motivate you to finish that task you've been procrastinating on when you sit back down in front of your computer. You'll be most productive while working from home this summer if you work in short bursts instead of for hours on end without a break.
2. Plan Fun Activities After Work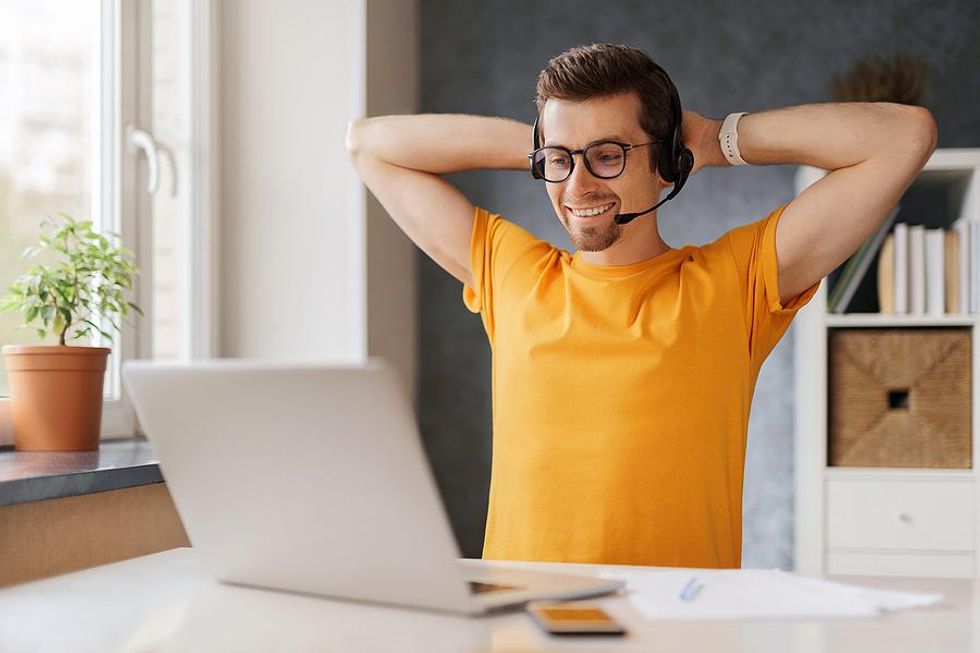 While working, and especially while working from home, it helps to have something to look forward to after logging off for the day so you're motivated to get your tasks done in a timely manner. The best way to motivate yourself in this way is to plan fun activities after work.
Think about it. If we have something to look forward to, we'll want to finish whatever is preventing us from doing that thing as soon as possible. But if your after-work plans are actually distracting you from your work and it's the only thing you can think about, just remember that if you're focused on specific tasks, it'll make time go by faster, and those plans will come quicker if you keep busy and don't just stare at the clock in anticipation.
3. Make To-Do Lists & Stick To A Schedule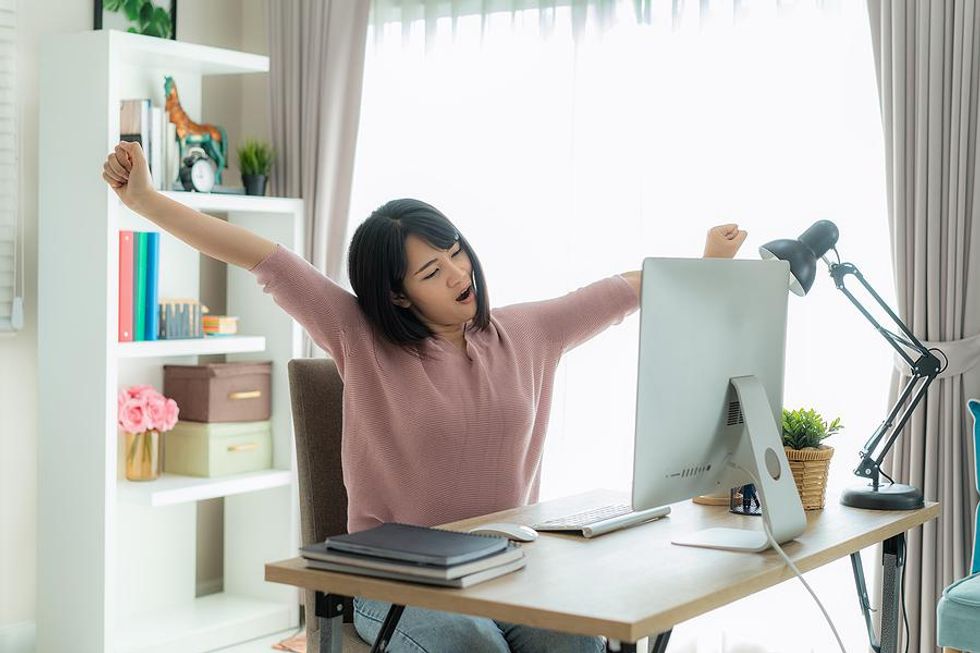 Being organized helps tremendously when you're having a hard time staying productive while working from home. Don't underestimate the power of to-lists and sticking to a schedule on your productivity levels.
Making a to-do list gives you a visual of all the tasks you need to complete on a certain day, and many professionals find that it can be very motivating to cross each item off the list. A to-do list helps you prioritize your tasks, and it ensures you won't forget anything.
Sticking to a schedule will also help you stay productive in the summer, if you haven't already set a schedule while working from home. With a set schedule, you'll be able to plan out what you want your day to look like, and then you can just follow that until you log off. Scheduling in blocks of time for each task or project, lunch, and other breaks will organize your day and help with time management, therefore making you more productive while also giving you the chance to enjoy the nice weather during the summer months.
Although these three tips can be applied to anyone working from home at any point in the year (or in the office, for that matter), they are especially helpful for remote workers struggling to stay productive during the summer. If you're working from home this summer, don't forget to do the things above so you can be a productive remote employee without sacrificing work-life balance.
Need help landing a remote job?
Check out our FREE resources page and Live Events Calendar.
Or, join our career growth club today and get access to one-on-one career coaching, resume and cover letter reviews, online tutorials, and unlimited networking opportunities—all in your back pocket!
If you want FREE career advice in your inbox, subscribe to our newsletter The Daily Dose!
Struggling to find the right job?
Check out Work It Daily's Incredible Companies page to see snapshots of companies hiring. Work It Daily also highlights job opportunities on a daily basis on TikTok.
From Your Site Articles
Related Articles Around the Web
Source link